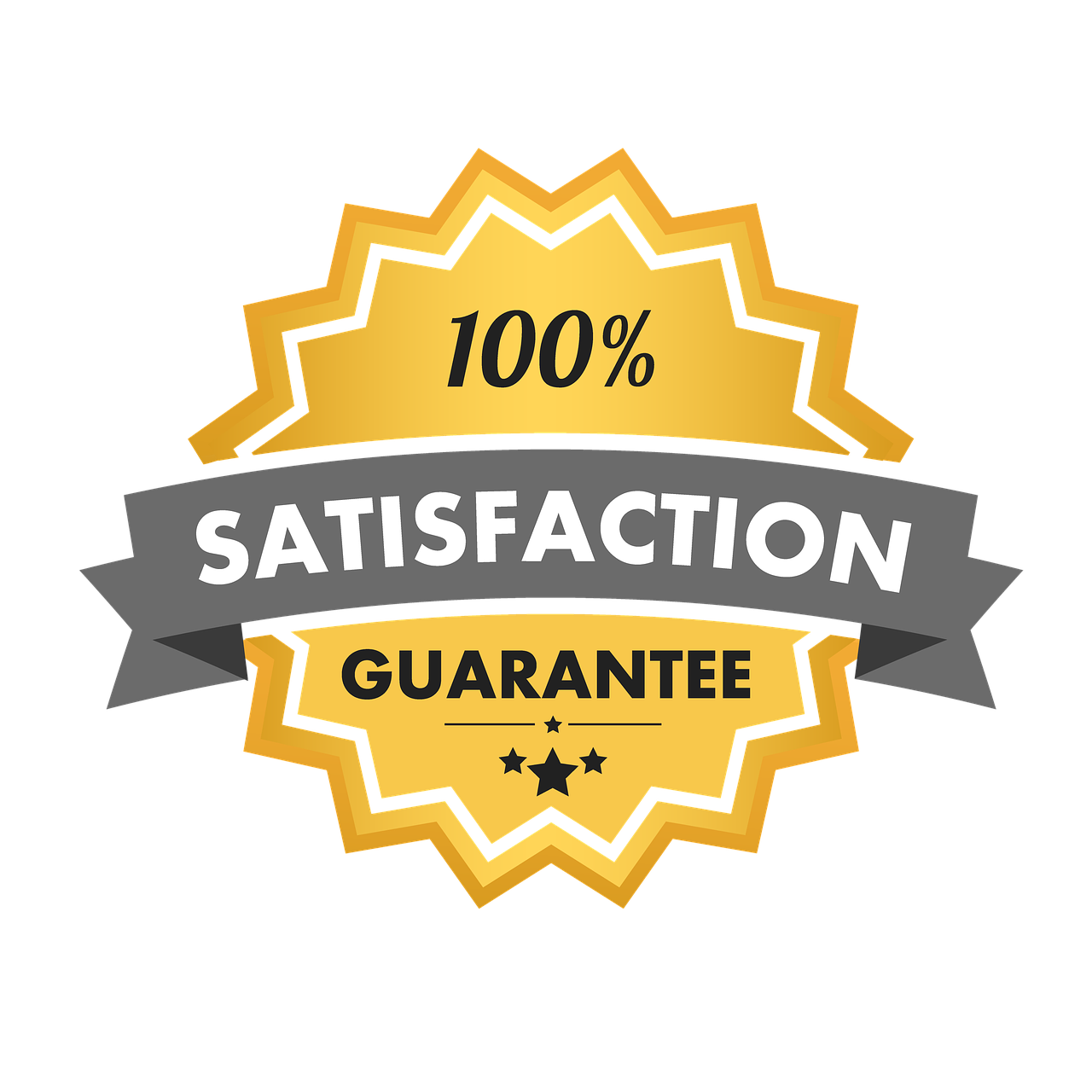 Your satisfaction is our priority
All products purchased from JEP are backed by a 1 year warranty. Our promise to you is that our products are free from defects in materials and workmanship under normal use. 
You can rest assured knowing that for the first year, all material and labor is covered. Beyond the first year, you will receive a three-year limited warranty.  
Contact customer support at info@jepbath.com for more detailed information related to our warranty policy.
Find my Bidet